"Dietary fiber is essential for good digestive health, although many people don't eat enough." Full article here.
"Dietary fiber...is probably best known for its ability to prevent or relieve constipation. But foods containing fiber can provide other health benefits as well, such as helping to maintain a healthy weight and lowering your risk of diabetes, heart disease and some types of cancer." Full article here.
New York Times Raving About How Fiber Keeps You Healthy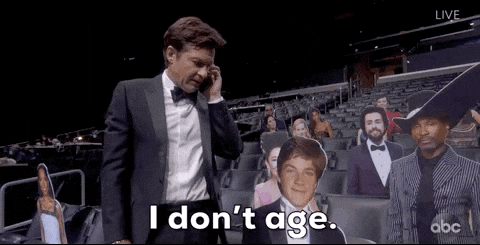 Fiber Is Good for You. Now Scientists May Know Why. "Eating more fiber seems to lower people's mortality rate, whatever the cause." Full article here.
Muscle & Fitness Knows Fiber Is Your Weight Management Friend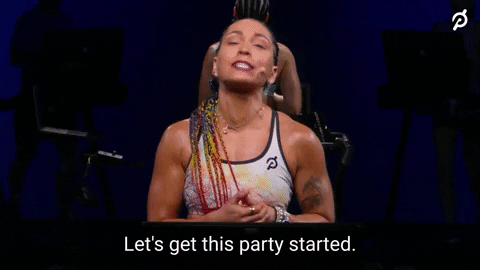 We agree with Muscle & Fitness Magazine, don't overlook fiber if you want to manage your weight. Fiber isn't digested by the body so it slows down your overall rate of digestion meaning you feel fuller longer, eat less at meals, and snack less too.
We could go on and on. There are countless clinical research studies on the benefits of a high-fiber diet.